Cast
List of all designs in the comic, representing different people or concepts in my life.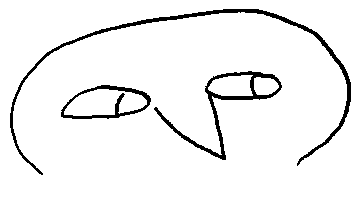 Novfote/Me
No one important.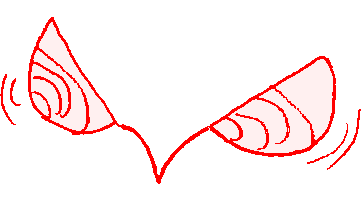 N/A
The mean voice in the back of Novfote's head. Incredibly loud.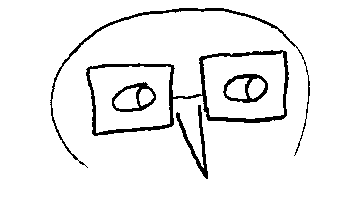 KK
Novfote's best friend and platonic life partner. They met in November 2014 and have talked every day since. He's Texan; read his dialog in a cowboy accent.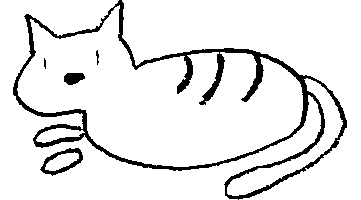 Cardy
Novfote's cat/ESA. He's a ginger tabby, and his birthday is April 6th, 2020.